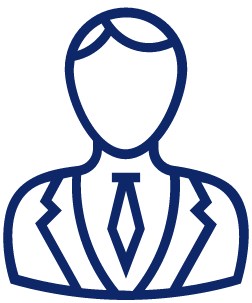 SMART START - 3 DAYS
Installation of the solution
Editing of installation documentation
Advanced configuration assistance
+ 1 day of "Skills Transfer"
PROFESSIONNAL SERVICES
Installation
Review and identify available resources and those required for deployment.
Carry out the full installation and provide handover assistance
Perform initial network discovery and provide initial network views
Customization
Identify the appropriate views, maps, reports and alerts for the activity.
Optimise existing configuration to get the most out of it
Reduce the risks associated with implementing system upgrades or migrations through our expertise.
Tuning
Perform basic performance assessments.
Design solutions to optimise system performance